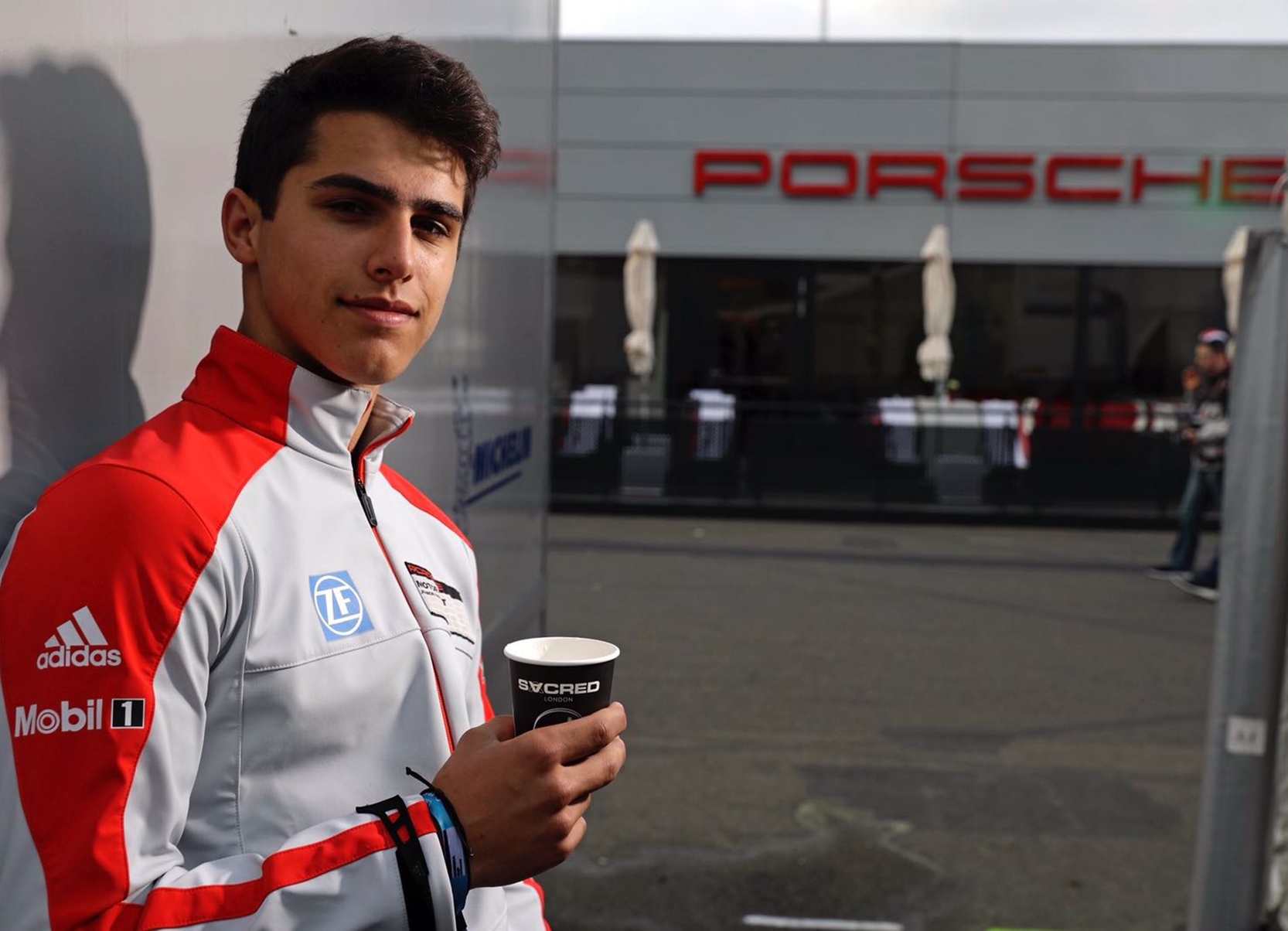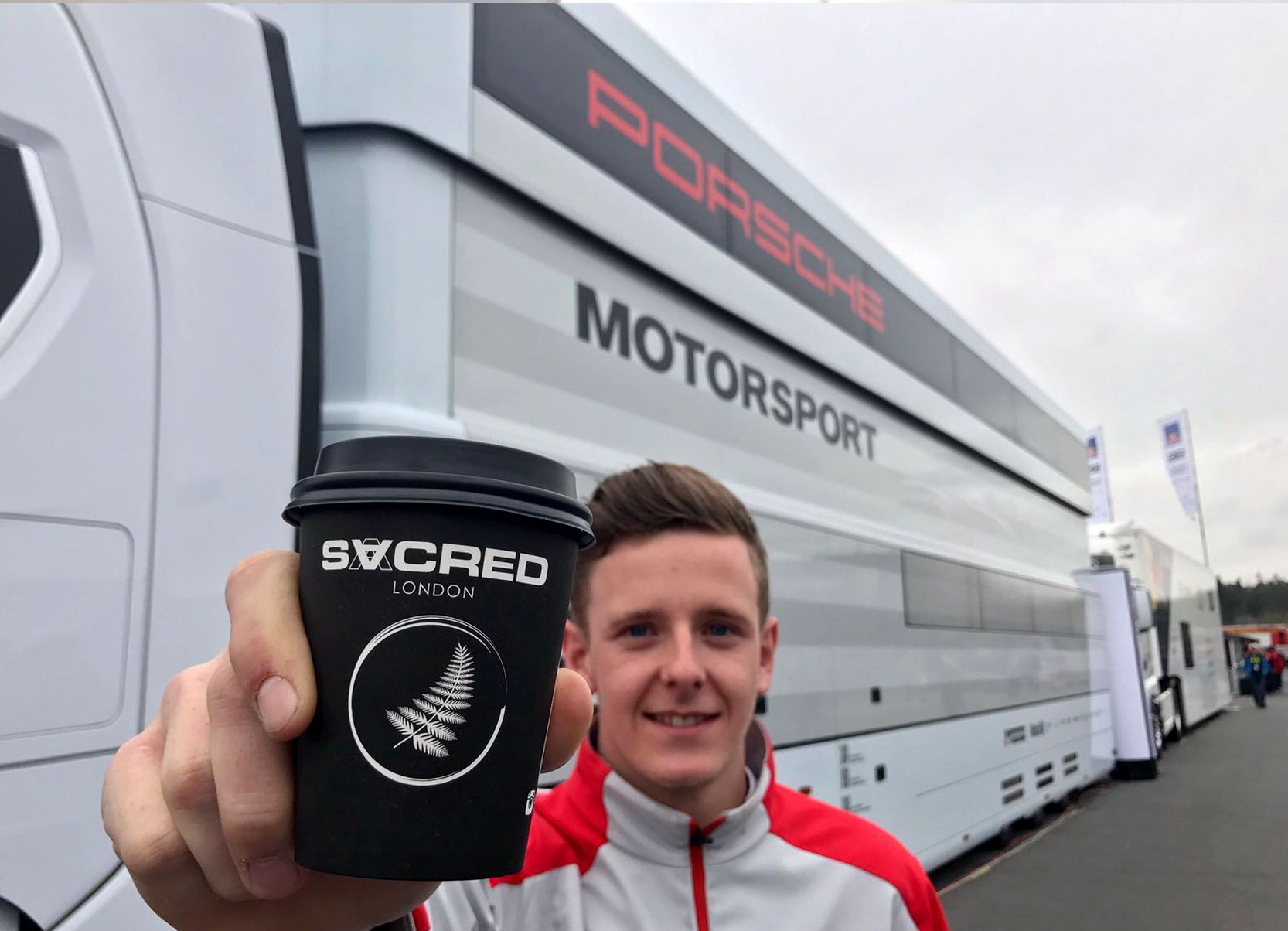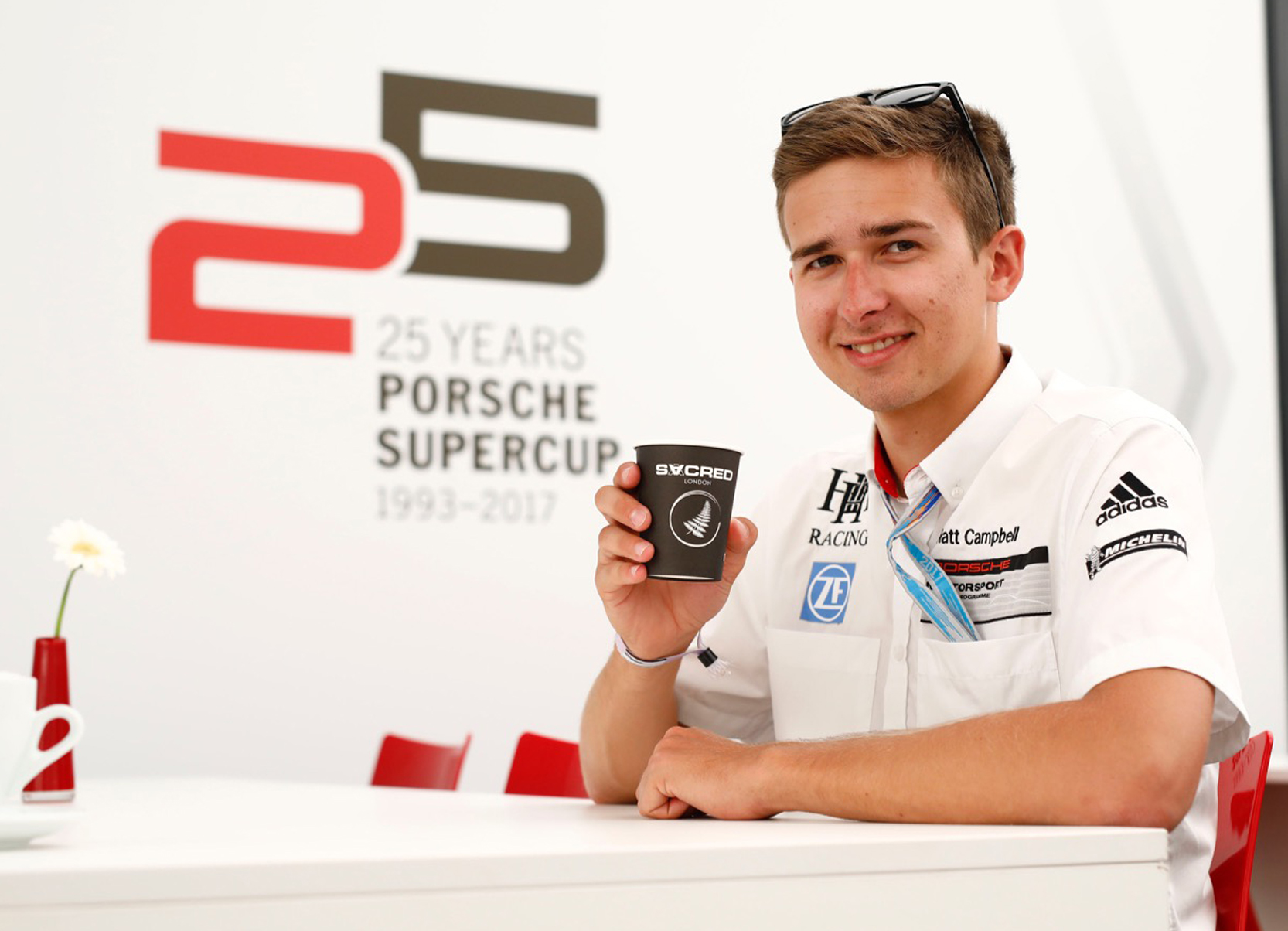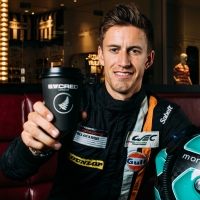 BEN BARKER
Team: GULF RACING PORSCHE
Car : Porsche GT RSR
Series : WEC – FIA World Endurance Championship
Twitter
Instagram
Ben Barker is an international racing driver who is competing as a member of the highly acclaimed Gulf Racing Team in World Endurance Championship in 2018. The team will be fielding the new Porsche 911 RSR. Ben has also won the prestigious Bathurst 12 Hour Endurance race in a Porsche GT3Cup (Class B) car, competing as a member of Grove Racing Team earlier this year.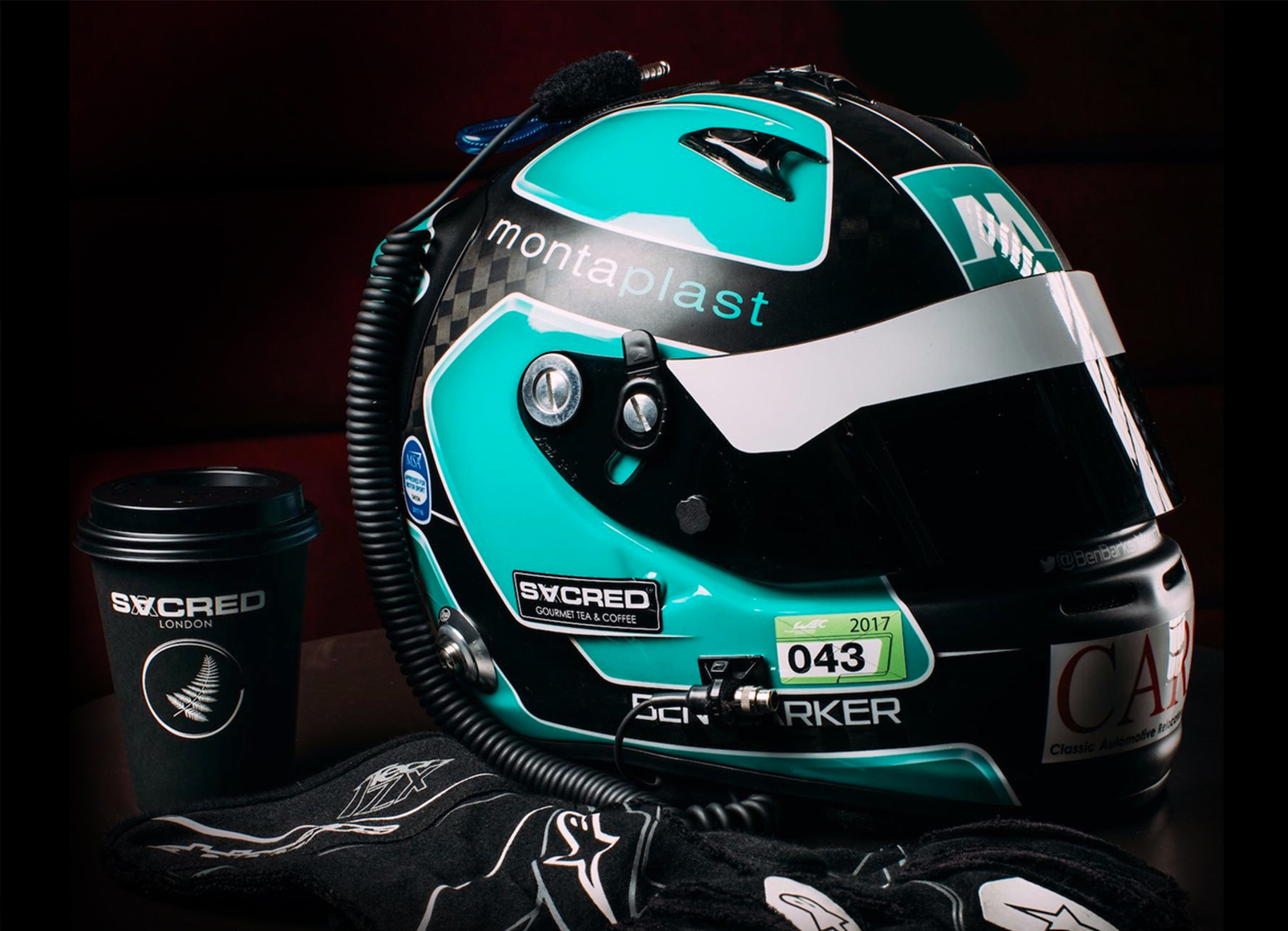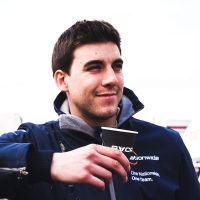 DAN CAMMISH
Team: Honda UK – Team Dynamics
Car : Honda Civic Type R
Series : BTCC – British Touring Car Championship
Twitter
Instagram
SACRED looks forward to supporting Dan Cammish in the British Touring Car Championship this year. Dan is the Porsche Carrera Cup GB Champion '15 & '16 and Porsche Mobil 1 Supercup driver in 2017.
He will be competing in the BTCC in the new Honda Civic Type R driving for the highly successful Honda team run by Team Dynamics.
MICHAEL MEADOWS
Team: AKKA ASP(Sprint) SMP Racing (Enduro)
Car: Mercedes AMG GT3
Series: Blancpain Endurance Series
Blancpain Sprint Series
Twitter
Instagram
Michael Meadows is a Porsche Carrera Cup GB Champion 2012 & 2013 and is competing in the Blancpain GT Series both in Sprint and Endurance Championships. The Championship is the most competitive GT series in the world, with over 50 cars competing. Mike will be driving for the AKKA ASP AMG team, fielding the new Mercedes AMG GT3.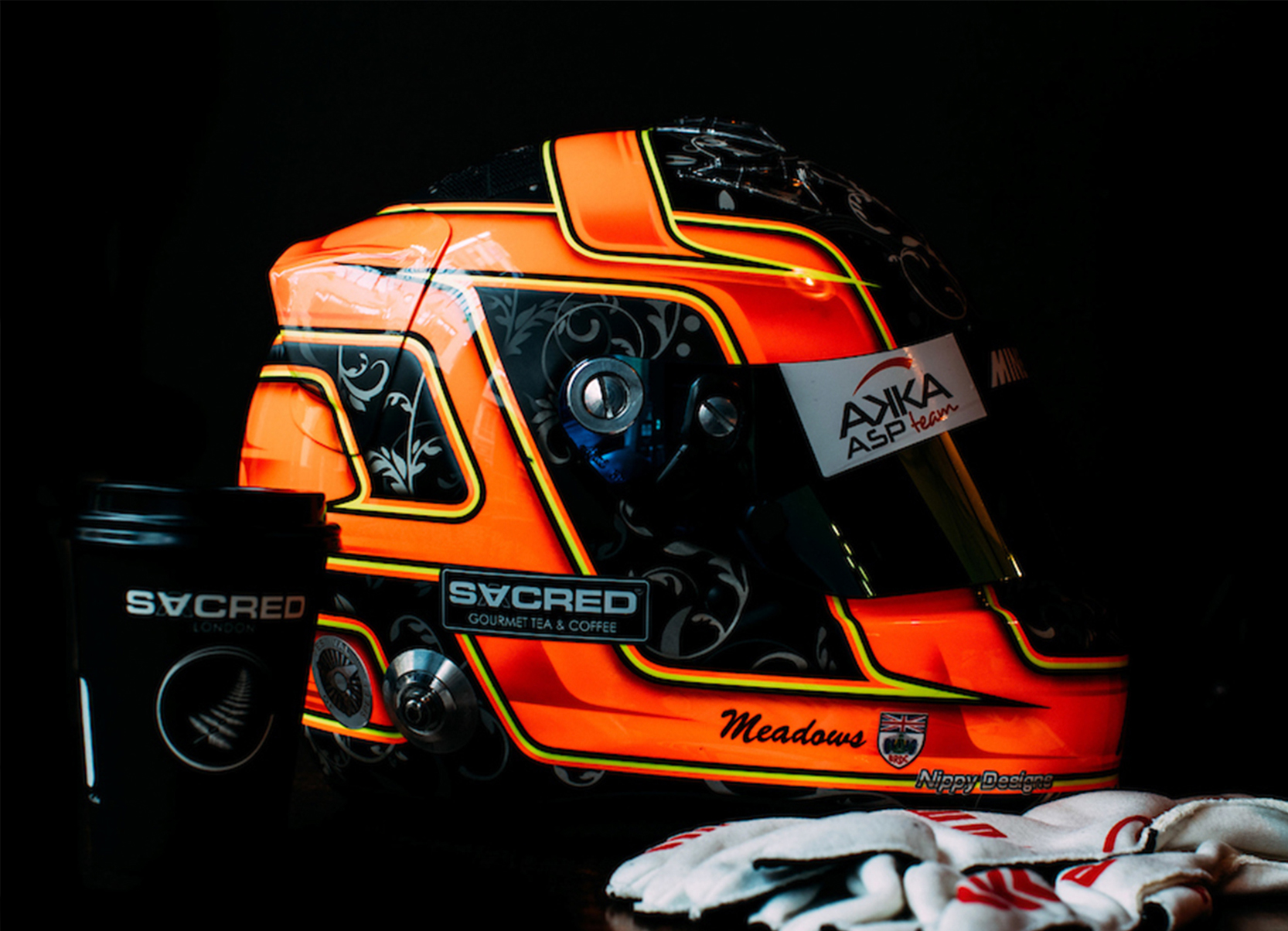 "It's an exciting opportunity to be supporting three fantastic drivers. Each of them were part of the Porsche Carrera Cup GB, which SACRED has been involved with for 9 years. SACRED being part of the progression in their careers is exciting and also helps with showcasing the SACRED brand across a range of formula of Motorsport. The vision is to make SACRED the proffered choice of Gourmet Coffee & Tea for motorsport drivers, fans, teams and their sponsors."
Tubbs Wanigasekera, SACRED MD