CYPRUS DISTRIBUTOR FOR SACRED LONDON
We are proud that Cyprus is the first country outside of the UK offering SACRED coffee. 
Coffee is a religion in Cyprus. How do we know? We're locals with an appetite for coffee that fuels our lives, not just our mornings. We appreciate the role a perfect coffee plays in our day which is why we are passionate about the coffee we offer. We understand the café culture, where friends meet, to exchange stories, to make plans, to share moments in their lives over their preferred roast. Which is why we're particular about our coffee. It matters to us because it matters to you. 
"Our coffee is SACRED. What's yours?"
NOW AVAILABLE IN CYPRUS ORDER DETAILS BELOW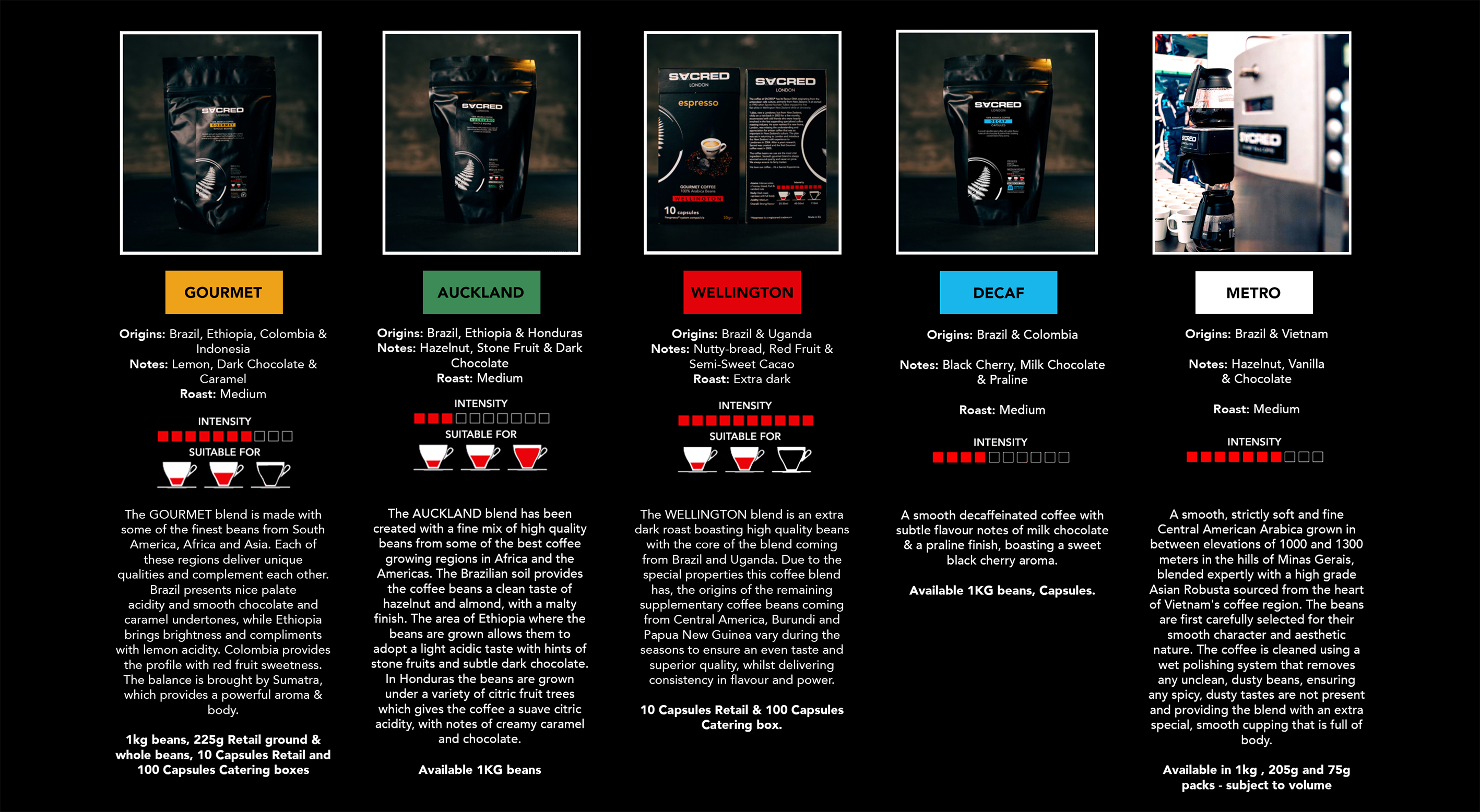 Contact us and we will be happy to assist with supply and distribution of SACRED coffee & tea to you.
Currently we are able to supply in Nicosia, Limassol, Larnaca and Paphos.
Contact us
+35799581394