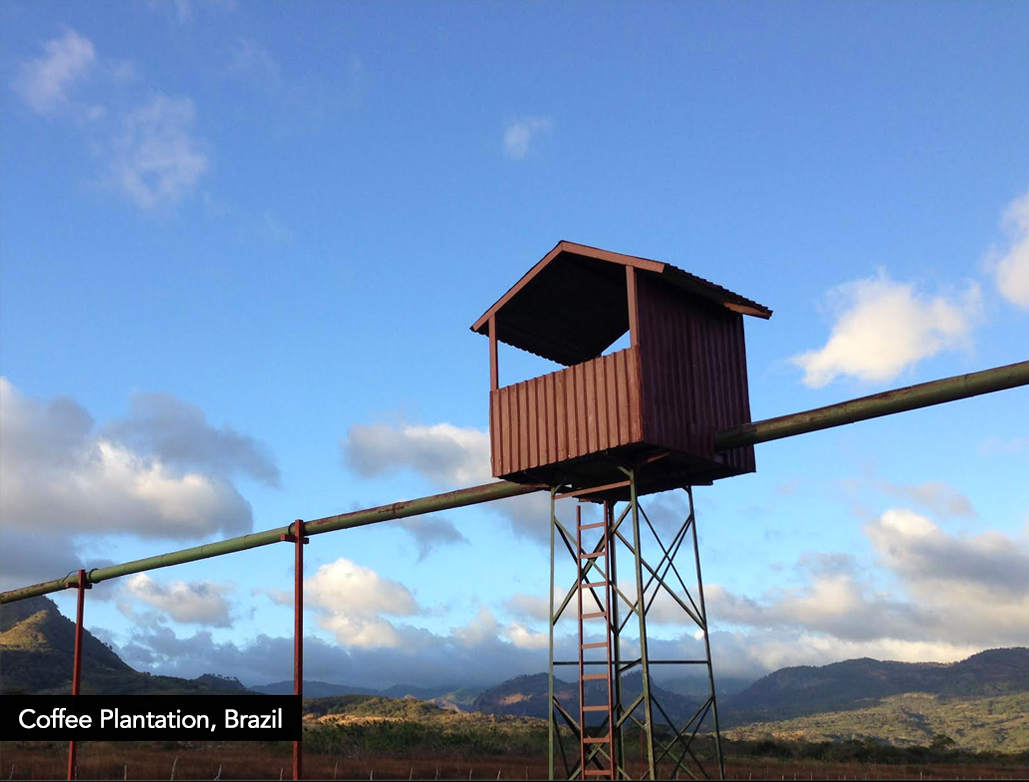 AUCKLAND BLEND
The AUCKLAND blend has been created with a fine mix of high quality beans from some of the best coffee growing regions in Africa and the Americas. The naturally fertile Brazilian soils and their mild climate altitudes provide the perfect environment for the coffee beans to develop a clean taste of hazelnut and almond, with a good-bodied malty finish.
This blend produces a balanced and well-rounded long coffee, most suitable and enjoyable as an Americano or a long black. This method allows you enjoy the subtle notes and enhance the profile of the coffee as it has a clean low acidity.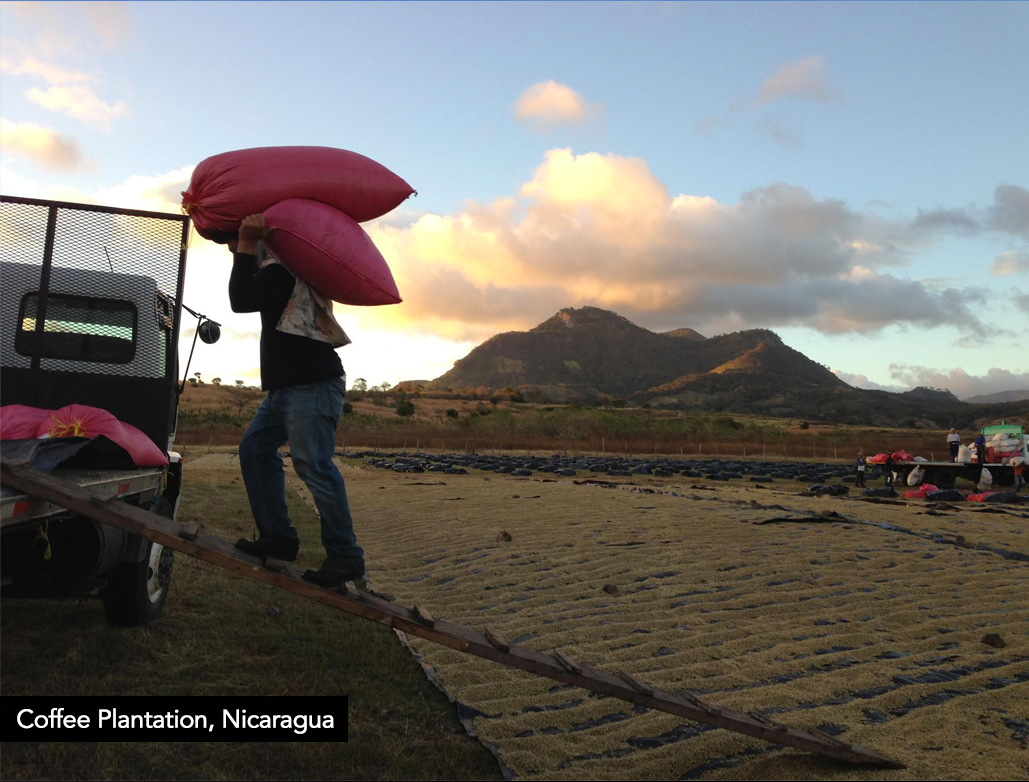 GOURMET BLEND
The GOURMET blend is made with some of the finest beans from South America, Africa and Asia, each of these regions delivering unique qualities and complimenting each other.
This blend produces a beautifully balanced espresso, which is smooth, well rounded and with a perfect aromatic acidity. It produces a rich and full feel with a deep and complex intensity. As it cools, flavours develop to a very pleasant chocolate caramel aftertaste. When milk is added to this wonderful espresso the notes of chocolate become subtler and the caramel adapts fudge like characteristics.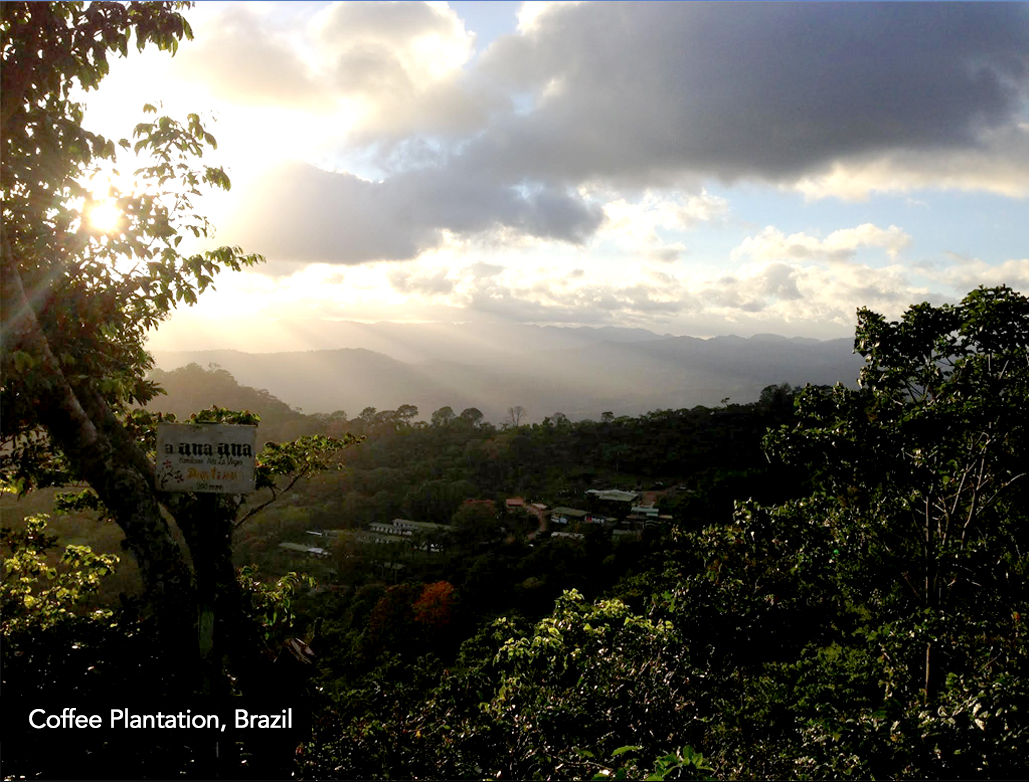 WELLINGTON BLEND
The WELLINGTON blend is an extra dark roast boasting high quality beans with the core of the blend coming from Brazil and Uganda. The origins of the remaining coffee beans come from Central America, Burundi and Papua New Guinea and vary during the seasons to ensure an even taste and superior quality, whilst delivering consistency in flavour.
This blend, with its strong and bold flavour in addition to its full body, makes it most suitable to enjoy as an espresso or ristretto. That is why we have combined this blend with capsules compatible with the Nespresso® systems, to guarantee the intense and full flavour within every capsule.